CONTRASTO ARMONICO
Paul Luchkow, violin
Marta Semkiw, cello
Marco Vitale, harpsichord
St. Barnabas Church, Victoria, BC
The word 'sonata' comes from the Italian language and it literally means 'played'. During the Baroque period the term was referring to a piece to be 'played' rather than 'sung' (cantata).
There was no set form or number of movements.
The sonata was generally performed by a solo instrument with accompaniment of basso continuo, or two top instruments and basso continuo, in that case it was called trio-sonata.
The continuo part was played by harpsichord, organ, theorbo sometimes with the cello playing the bass line.
The sonata flourished in Italy but it quickly became a musical form present in all Europe.
Contrasto Armonico will explore the world of the baroque sonata performing music by Veracini, Scarlatti, Corelli, Vivaldi, Bach and Leclair.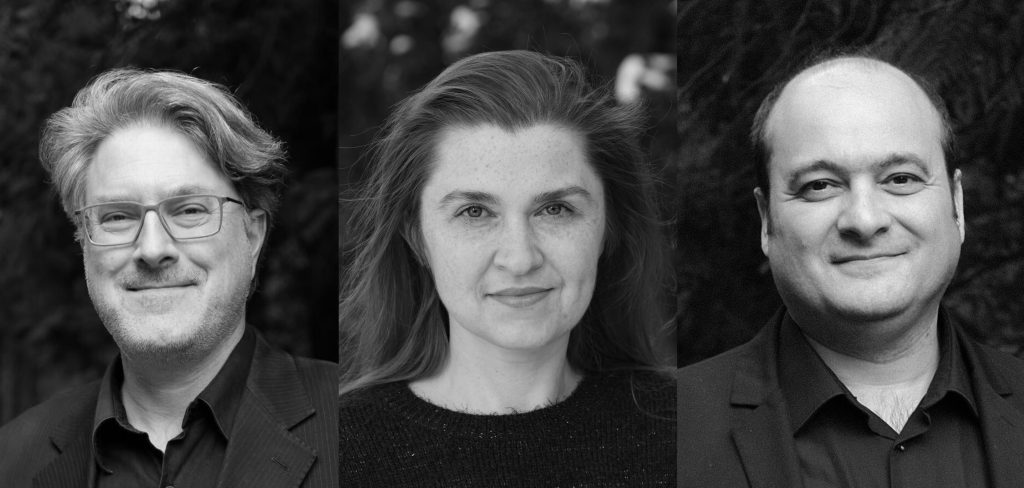 This concert is sponsored by Early Music Society of the Island's program e=mc2